Enea Consulting
A complete makeover with Essential Design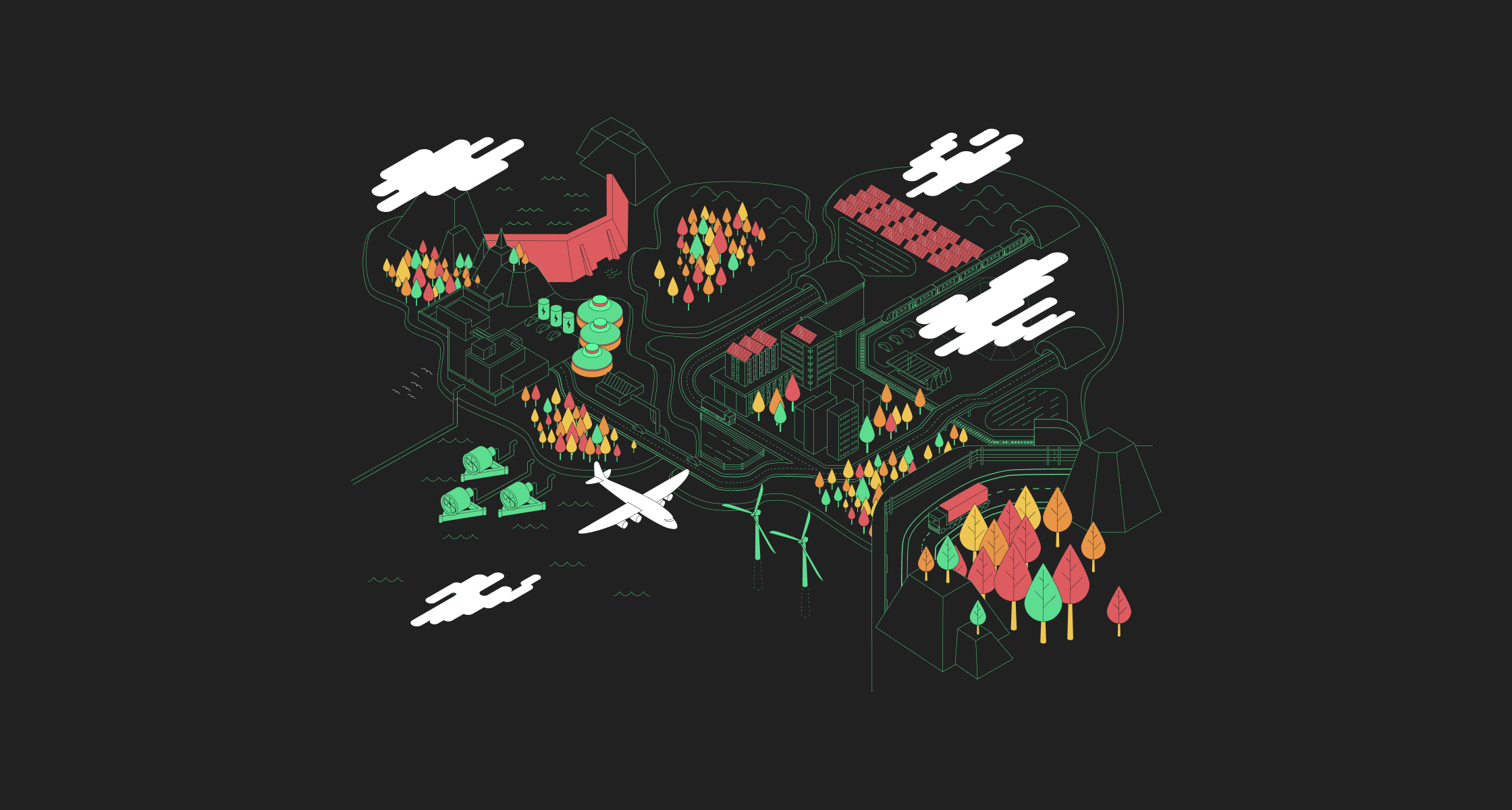 Eco-conception
Art direction
Essential design
Consulting
Client — Enea Consulting
Art direction, Design, Consulting — Pierre Ragois
Development — Thibaud Duthoit, Olivier Lacroix
Project management — Olivier Lacroix, Safae El Fadili
Illustrations — Matthieu Gueritte
Full makeover of the Enea website using Essential Design.
01/
background
Enea Consulting is an international strategy consulting firm that advances energy and climate solutions. Despite being an organization at the forefront of energy transition, its website fell short of its promise: oversized, cluttered with images, limited by poor performance and accessibility.
Enea est une société internationale de conseil en stratégie qui fait progresser les solutions énergétiques et climatiques. Bien qu'étant une organisation à l'avant-garde de la transition énergétique, son site web était à l'opposé de sa promesse : surdimensionné, engorgé d'images et limité par des performances et une accessibilité insuffisantes.
/
Homepage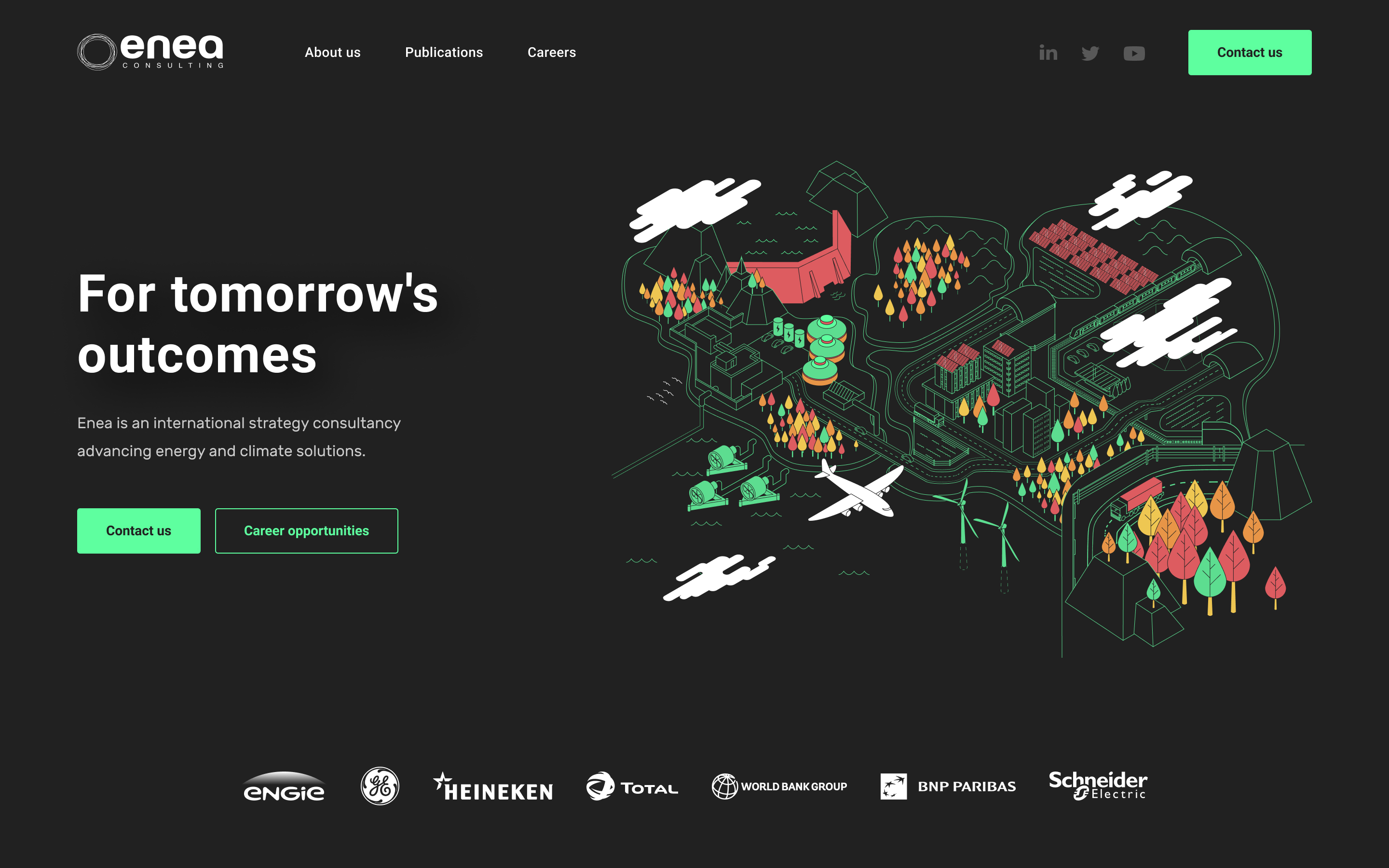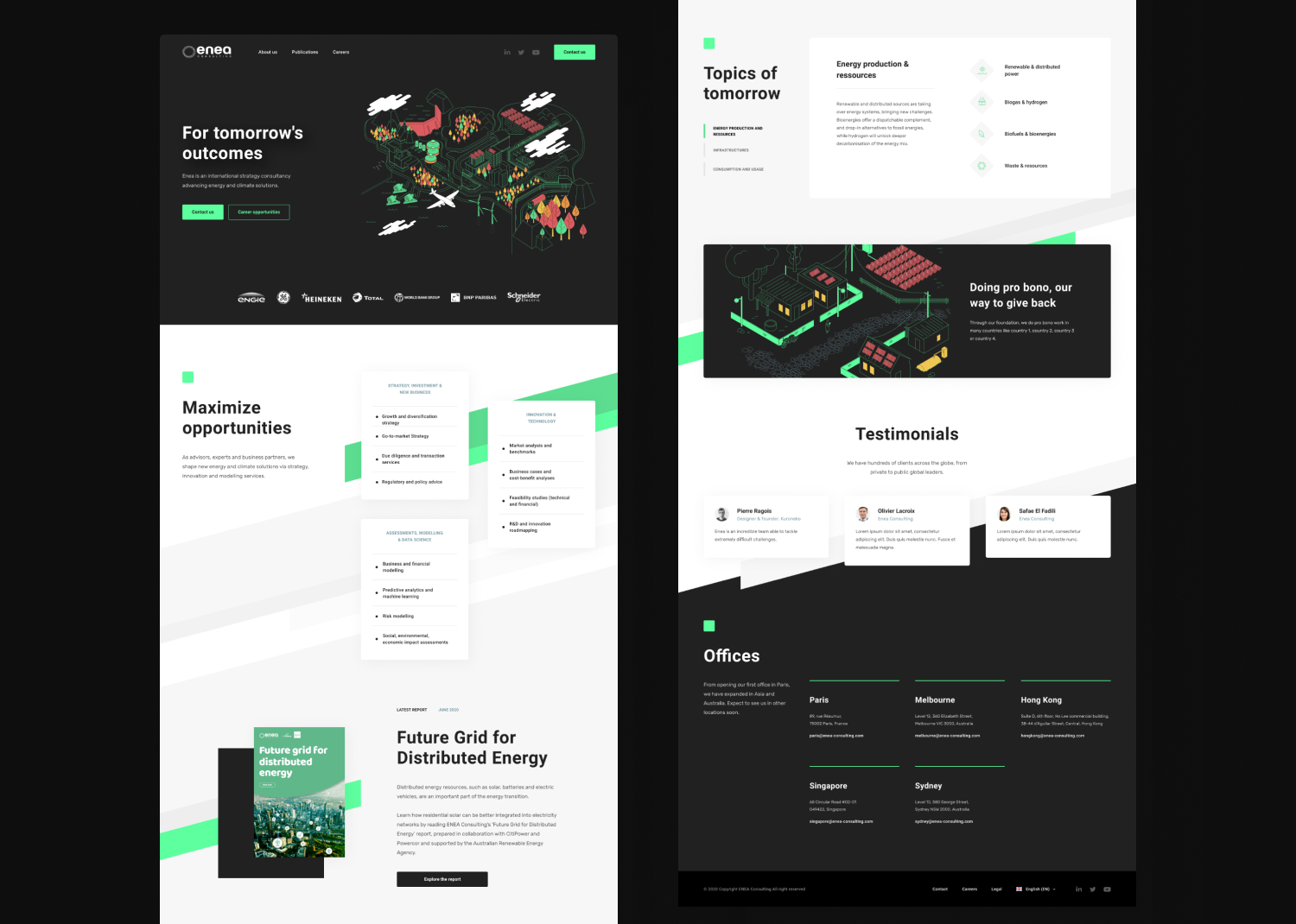 /
Illustrations by Matthieu Gueritte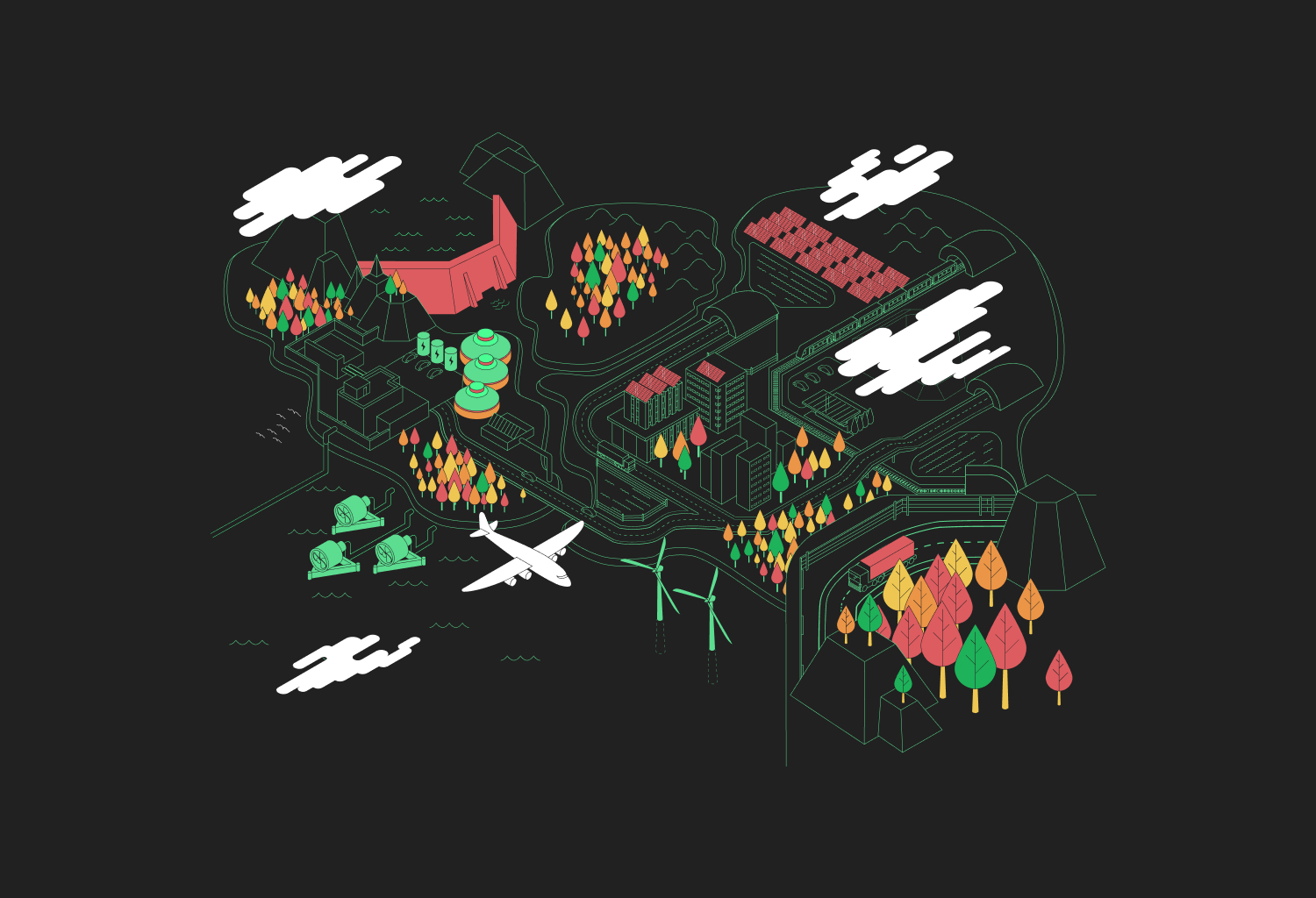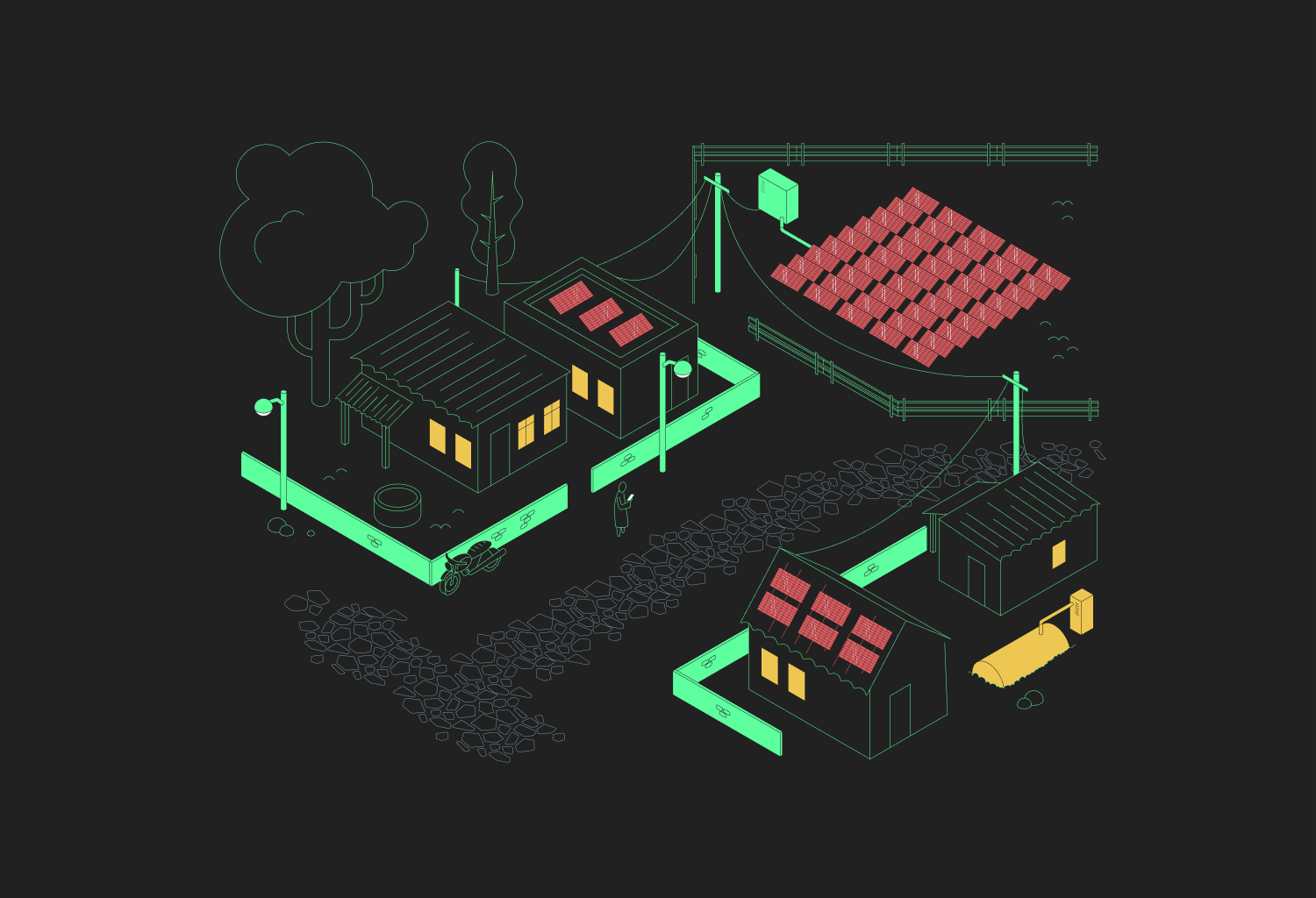 02/
challenges
The technological context and the sensitivity to ecological issues of the Enea teams allowed this project to be perfectly qualified for a global design overhaul powered by Essential Design principles. The difficulty, as always, was to arbitrate the decisive content from those that brought little or no value to the users. The performance and accessibility issues, added to Thibaud Duthoit expertise in eco-conception, have made it possible to raise questions around digital eco-design and eco-dev when possible.
Le contexte technologique et la sensibilité aux questions écologiques des équipes d'Enea ont permis à ce projet d'être parfaitement qualifié pour une refonte globale propulsée par des principes de Design Essentiel. La difficulté, comme toujours, fut d'arbitrer les contenus décisifs de ceux n'apportant peu voire pas de valeurs aux utilisateurs. Les problématiques de performance et d'accessibilité, ajoutées à l'équipe de production technique issue de mon collectif Kuroneko, ont permis de soulever lorsque cela était possible des questionnements autour de l'éco conception numérique.
/
Screens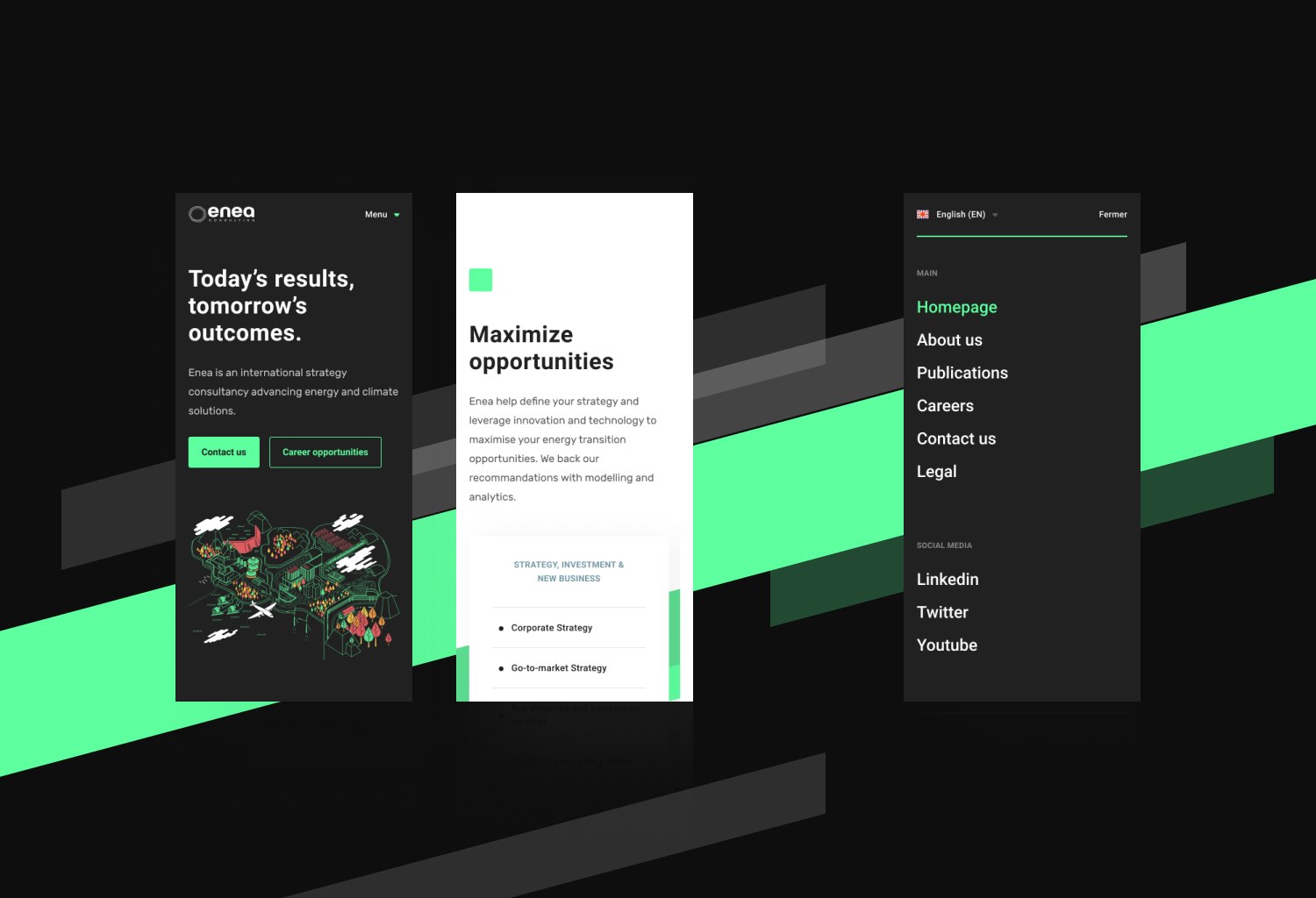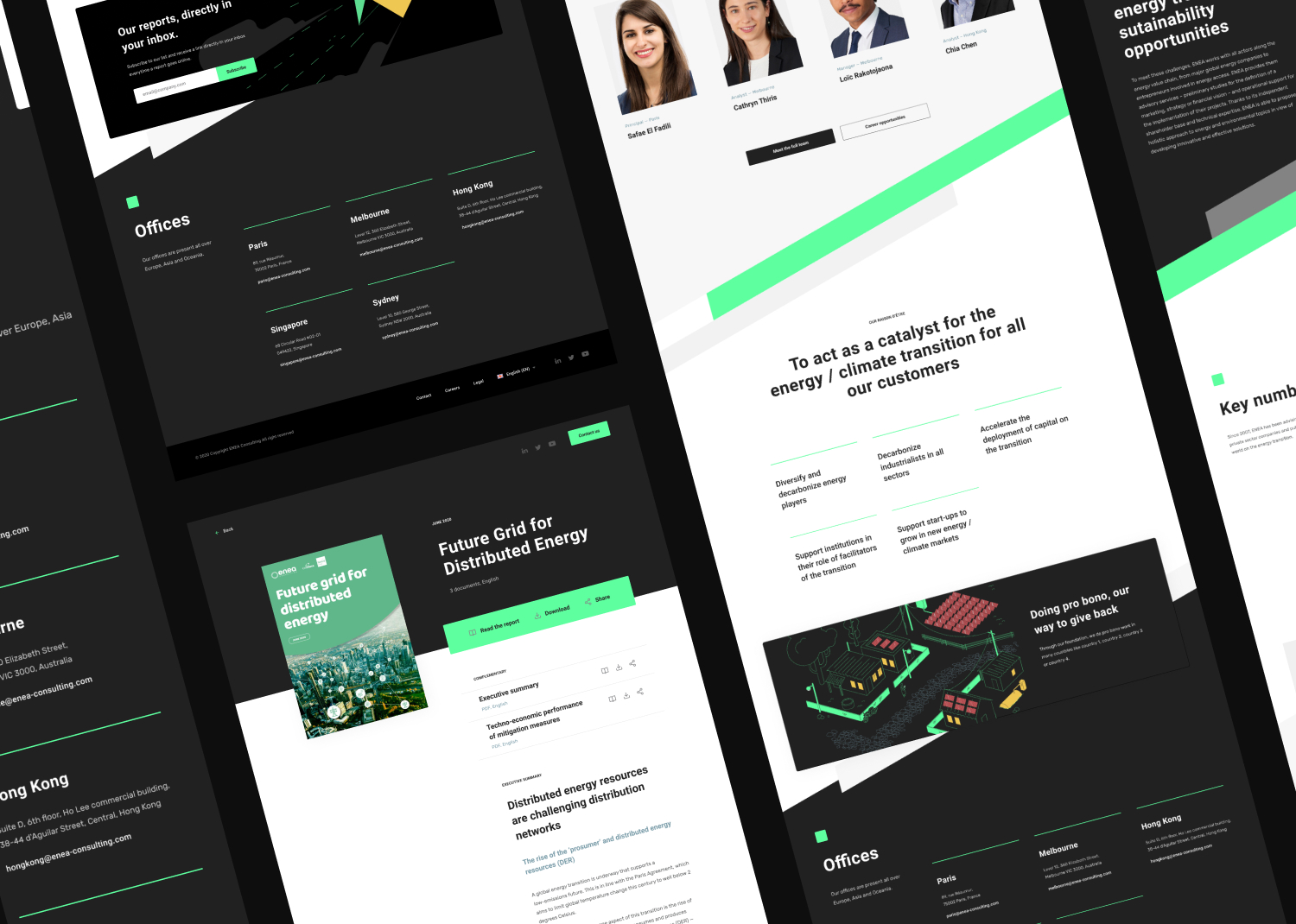 03/
solutions
Like all eco-designed digital projects, success often depends on the direction the pre-production phase takes. In this phase, we collaborate with the client to develop a content strategy and a functional strategy to reach 80% of uses with 20% of resources committed compared to a traditional website. As part of this project, the historic architecture was thus divided by more than 50% and we were able to condense the majority of the necessary promises into two main pages. The home page has only one image, excluding SVGs, and loads in record time. We have also optimized the technical part by avoiding the use of CMS or JS libraries as much as possible and by focusing on the creation of static pages via Netlify and Gatsby.
In conclusion, this project is for me a great eco-design success, in which the modern design and the avant-garde technical stack offer a sensitive experience with low ecological impact for each user.
Comme l'ensemble des projets numériques éco-conçus, la réussite tient souvent à la direction que prend la phase de pré-production. Dans cette phase, nous collaborons avec le client pour élaborer une stratégie de contenu et une stratégie fonctionnelle pour atteindre 80% des usages avec 20% de ressources engagées par rapport à un site web traditionnel. Dans le cadre de ce projet, l'architecture historique fut ainsi divisée de plus de 50% et nous avons pu condenser la majorité des promesses nécessaires en deux pages principales. La page d'accueil ne possède qu'une seule image, si l'on exclut les SVGs, et charge en un temps record. Nous avons aussi optimisé la partie technique en évitant au maximum l'usage de CMS ou de librairies JS et en se focalisant sur la création de pages statiques via Netlify et Gatsby.
En conclusion, ce projet est pour moi une belle réussite d'éco-conception, dans laquelle le design moderne et la stack technique avant-gardiste offrent une expérience sensible à faible impact écologique pour chaque utilisateur.
/
Styleguide